About Writeblocked
30 Oct 2020

I started this website back in 2011 when I was the Program Director of the Graduate Digital Forensic Programs at Champlain College, which I joined in August 2010.
At that time my goal was to share a bit of my knowledge, although shortly after setting up the site I started hosting DFIROnline, which ended up taking up most of the spare time I wsa prepared to allocate to the website.
DFIROnline stopped when I moved back to Australia in 2013 and started working for Trustwave, for some reason I seemed to have less free time than when I was working at the college! However after a 5 year break (time flies when you are having fun) the backend code for the site has been rebuilt and I have restored my old posts. Now all I have to do is keep making new ones.
A bit more about me
I have been working in IT since 1999 and have bounced around between the private sector, academia, law enforcement (where I got started in digital forensics), back to academia and am currently back in the private sector.
In my limited spare time I telemark ski, kayak and mountain bike. I still own a half share in a East Coast 31 back in Australia.
One day I will sail back to Australia.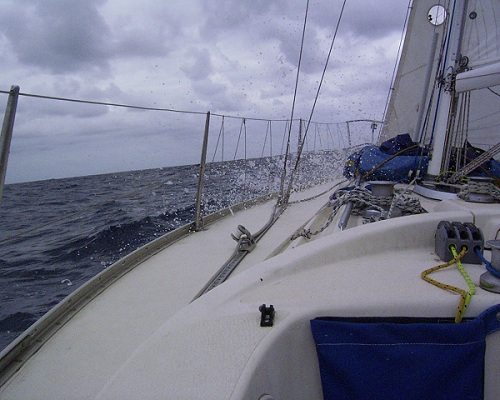 If you really want to know more about me my linkedin profile is here

You can also follow me on twitter under @MikeWilko

All views expresed on this site are my own and do not represent those of employer, or anyone else in any way.
-----------------------